Announcement establishment of supervisory board
Xenikos BV a biotech start-up engaged in the development of its proprietary T-Guard compound, an antibody-based 'immune resetting tool' with therapeutic potential in transplantation and autoimmune diseases, announces at November 19, 2012 the establishment of its Supervisory Board.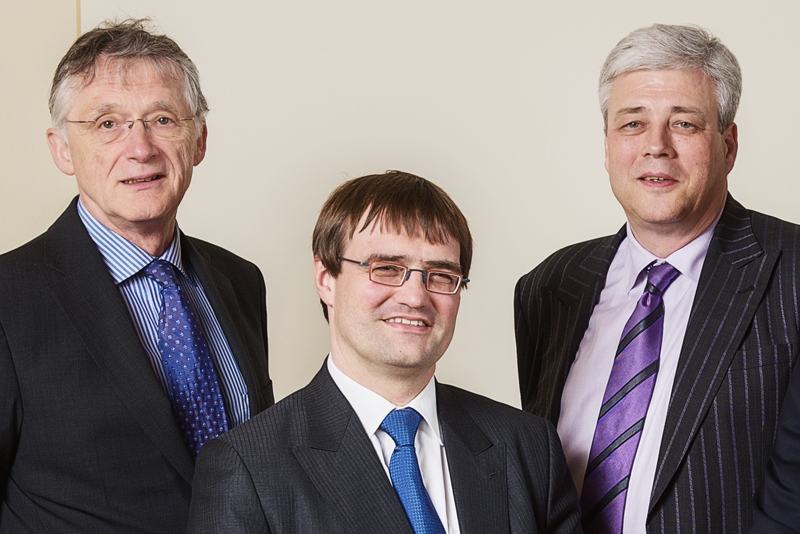 The Board will play a key role in guiding the company in the registration of T-Guard as an Orphan Drug for treating acute Graft-versus-Host Disease, and further exploring T-Guard's potential use in the field of solid-organ rejection and selected autoimmune diseases.
The supervisory board is chaired by Jaap Kampinga, MD. The two other distinguished members appointed to the Xenikos Board are Theo Buunen, PhD and Henrik Luessen, PhD.
"We are very pleased with the appointment of such seasoned and accomplished members to our Board of Directors, and look very much forward to working with this experienced team in helping the company to further develop T-Guard as a registered Orphan Drug for the treatment of life-threatening GVHD, and exploring its use in alternative indications which might benefit from 'resetting' of the immune system"
, Ypke van Oosterhout, CEO of Xenikos.
Download the press release