Announcement new COO Xenikos
Nijmegen, The Netherlands, September 15, 2015 - Xenikos BV is proud to announce and welcome Maarten Frijlink as the Company's Chief Operating Officer and as a core member of Xenikos' management team. His extensive background in process development and contract manufacturing of biopharmaceuticals is key to the commercial development of T-Guard.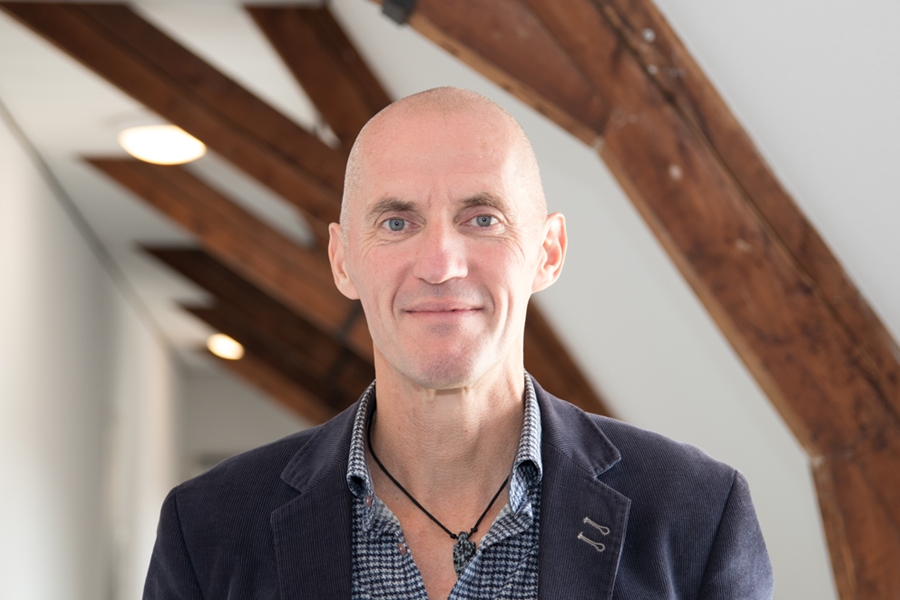 Maarten's track record includes a variety of leading roles in Quality Affairs, Business Development, Manufacturing, Process Development and Project Management. He has worked for companies such Kiadis Pharma, Abbott, Novartis, and MSD, for which he shaped many product development initiatives, with respect to scientific content as well as strategic business planning.
At the same time we would like to express our gratitude to Peter van Mourik for being part of our management team in the past three years. His enthousiasm and drive to build up our company strongly contributed to T-Guard's advanced current development status, demonstrating very promising results in the ongoing Phase 1/2 clinical study in steroid-resistant acute GVHD.