Announcement new financing
Xenikos has secured new financing triggered by promising preliminary data from the ongoing Phase 1/2 study with T-Guard™ in steroid-resistant acute graft-versus-host disease (GVHD).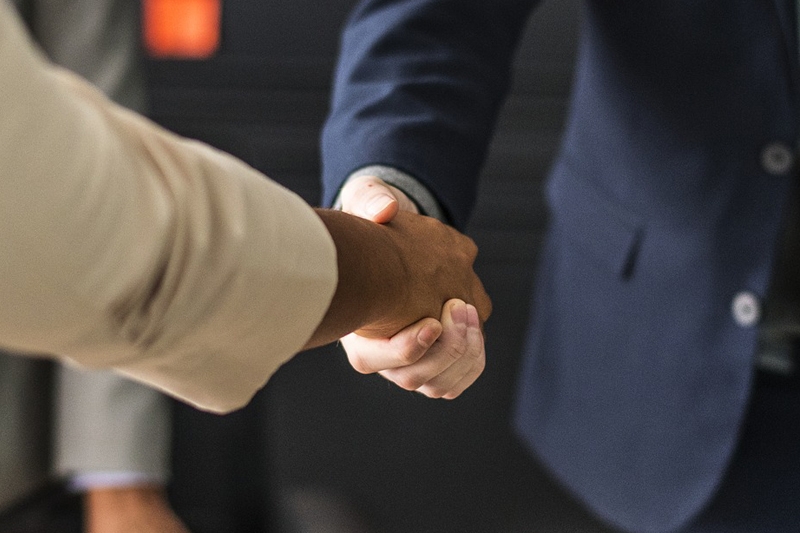 This financing involved current investors, Sanquin Blood Supply Foundation and PPM Oost, as well as a group of new investors who are part of a trust fund representing a number of knowledgeable private investors, including current and former biopharmaceutical executives and a life sciences fund manager.
This new funding will enable Xenikos to transfer GMP production to a seasoned contract manufacturing organization having the experience and resources to perform T-Guard's future commercial production, and to prepare for the pivotal Phase 2 study that, if successful, is expected to support a future regulatory filing for marketing approval in Europe and the US.