---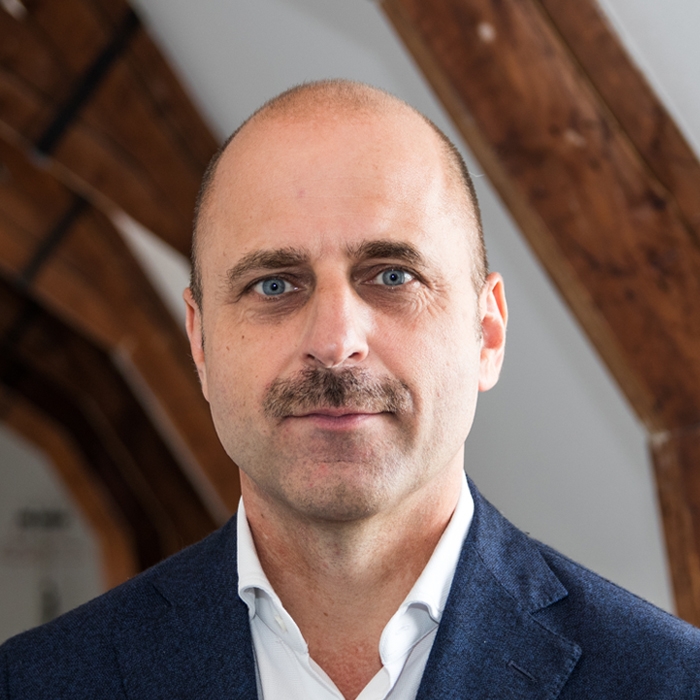 Ypke van Oosterhout, PhD
Founder and Chief Executive Officer
---
Ypke van Oosterhout is the Founder and CEO of Xenikos BV and the pioneering scientist behind...
Read more...
…T-Guard®'s development. Ypke discovered T-Guard while working in the Hematology Department of Radboud University Medical Center (Nijmegen, the Netherlands) after earning his MSc in biology from the University of Nijmegen. Recognizing T-Guard's clinical potential, Ypke focused his PhD study on its mode of action, safety and efficacy.

On the basis of early positive clinical results, Ypke was awarded a STIGON Grant from the Dutch government initiative supporting entrepreneurship and research into innovative medicines, to continue exploring the clinical and commercial potential of T-Guard.  T-Guard was further developed at Immunotoko BV, a company founded by Ypke with the Radboudumc and Henogen (now Novasep Belgium). Ypke then founded Xenikos BV in 2009 to continue the development of T-Guard through registration for marketing approval as an orphan drug for the treatment acute Graft-Versus-Host Disease (aGVHD), as well as other indications.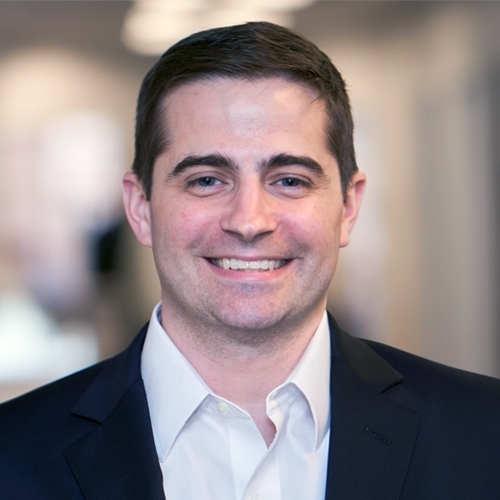 Derek DiRocco, PhD
Board Observer
---
Derek DiRocco is a Partner at RA Capital Management, LLC, a multi-stage investment manager...
Read more...
…dedicated to evidence-based investing in healthcare and life sciences, including companies developing novel drugs, medical devices, and diagnostics. Derek works on both public and private investments and serves as a Board Director for 89Bio, Ltd. Previously, Derek covered solid tumor oncology landscapes. Derek holds a BA in Biology from Holy Cross College and a PhD in Pharmacology from the University of Washington. He conducted his postdoctoral research at Brigham and Women's Hospital/Harvard Medical School, where he researched the role of the Wnt signaling pathway in mouse models of kidney disease, and was part of a team that discovered a stem cell subtype responsible for solid organ fibrosis.

Derek has been Board Observer for Xenikos since 2018.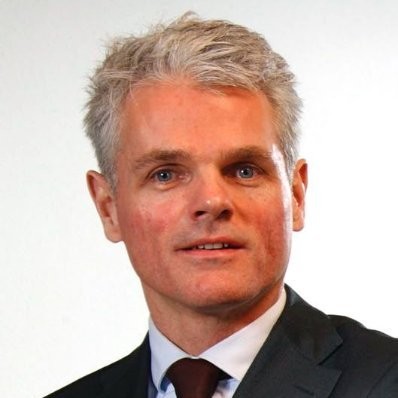 Viktor Mattousch, MSc, MBA
Board Observer
---
Victor is Senior Investment Manager at Oost NL. He is responsible...
Read more...
… for acquiring, managing and exiting investments across all life sciences areas with an emphasis on medtech. He was amongst others closely involved in the investments in NovioGendix (sold to MDxHealth), Lead Pharma and Mellon Medical. He currently serves as a board observer for Mellon Medical, Encapson, Check-Points, Sigmascreening, Soteria Medical and Gatt Technologies. Viktor has more than 15 years of experience in venture capital. At first as investment officer at Triodos Venture Capital Fund and from 2005 as senior investment manager at Oost NL Capital. He has a background in engineering (MSc. TU Delft) and business administration (MBA, UC Berkeley).
---