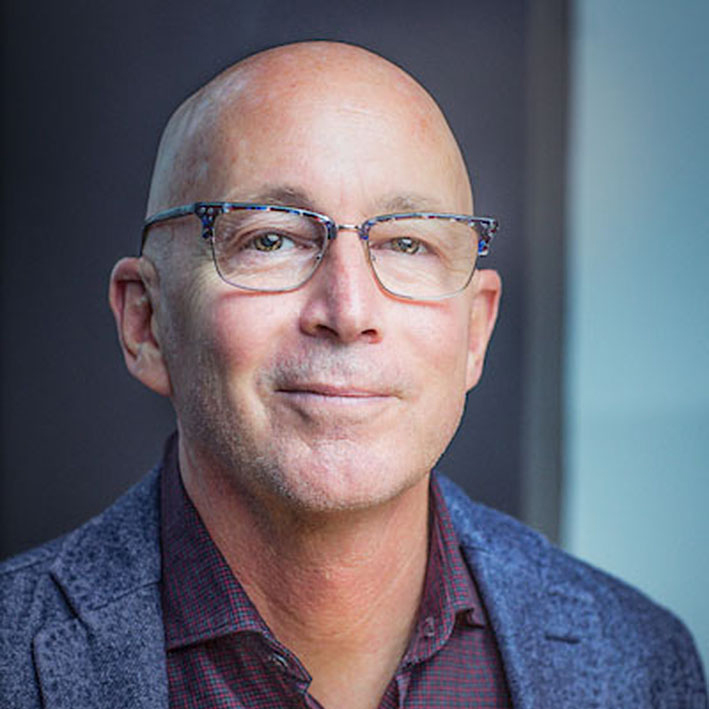 Douglas E. Williams, PhD
Chairman of the Board,
Non-Executive Director
---
Douglas E. Williams, Ph.D. is a seasoned industry leader with...
Read more...
… over 30 years of experience in the U.S. biotechnology industry. He currently is President and Chief Executive Officer and member of the Board of Codiak BioSciences. He was previously Executive Vice President, Research and Development, at Biogen. Prior to that he was Chief Executive Officer and member of the Board of ZymoGenetics. ZymoGenetics was purchased for $985 million by Bristol-Myers Squibb during Dr. Williams' tenure. Other leadership positions have included Chief Scientific Officer and Executive Vice President of Research and Development at Seattle Genetics and Senior Vice President and Washington Site Leader at Amgen. Dr. Williams also served in a series of leadership positions over a decade at Immunex, including Executive Vice President and Chief Technology Officer. He has contributed to the development of several novel drugs, including Enbrel® (etanercept), Tecfidera® (dimethyl fumarate), and Spinraza® (nusinersen). He is currently a member of the Board of Directors of Ovid Therapeutics, and Chairman of the Board of AC Immune.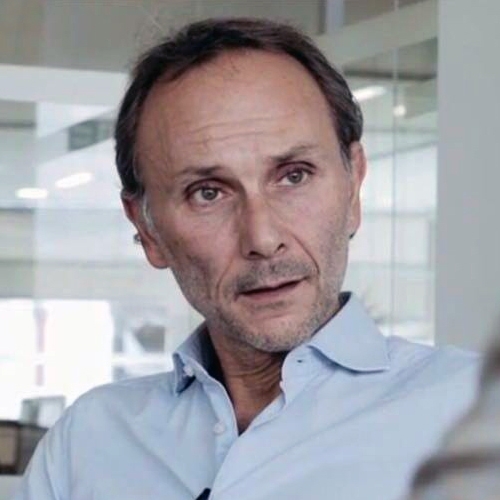 Francesco De Rubertis, PhD
Non-executive Director
---
Francesco De Rubertis is a Partner and co-founder of Medicxi, one of the largest Biotech Venture...
Read more...
…Capital firms in Europe, which was created in January 2016. Having completed his Post Doc at M.I.T. he joined Index Ventures in 1997 to launch the Life Sciences practice. This is where he spearheaded the creation and adoption of the asset-centric investment strategy which had an immediate impact on the success and growth of the firm.

Francesco's investments include CellZome (acquired by GlaxoSmithKline), Egalet (Nasdaq: EGLT), GenMab (Copenhagen: GEN.CO), GenSight Biologics (Euronext: SIGHT), Micromet (acquired by Amgen), Minerva Neurosciences (Nasdaq: NERV), Molecular Partners (Swiss: MOLN.SW), PanGenetics (acquired by Abbott), Parallele Biosciences (acquired by Affymetrix, Nasdaq: AFFX), Profibrix (acquired by The Medicines Company). 

Francesco received a B.A. in Genetics and Microbiology from the University of Pavia (Italy) and a PhD in Molecular Biology from the University of Geneva (Switzerland) after which he became a postdoctoral scientist at the Whitehead Institute at M.I.T. He is a Chartered Financial Analyst and serves on the main board of the University of Geneva (Switzerland).

In November 2017 Francesco was named in the first "Bloomberg 50" having been nominated, in the Tech & Science sector, as one of the Top 50 entrepreneurs and innovators who helped to define Global Business in 2017. Francesco has served as Board Observer for Xenikos since 2018.
Jake Simson, PhD
Non-executive Director
---
Jake Simson is a Partner at RA Capital Management, where his primary responsibility...
Read more...
…is to conduct due diligence on biotechnology companies. Prior to this role, Jake was a Senior Associate on the Landscape Team within the TechAtlas division of RA Capital, where he mapped competitive landscapes in the solid tumor oncology space and performed in-depth analyses of pharma pipelines. In addition to being a board member of Xenikos, Jake also acts as an observer on the board of Arvinas. Jake holds a BS in materials science and engineering from MIT and a PhD in biomedical engineering from Johns Hopkins University. In his doctoral research, he investigated clinically translatable treatments for musculoskeletal tissue repair using injectable hydrogels.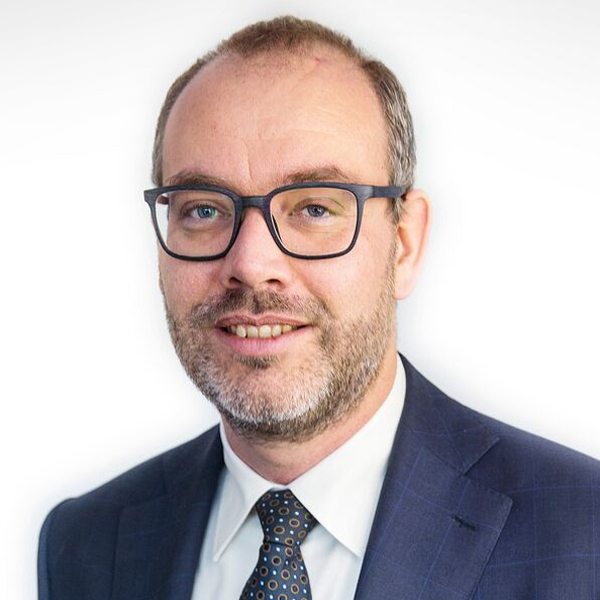 Rogier van den Braak, CPA
Non-executive Director
---
Rogier van den Braak is currently the Chief Executive Officer at Sanquin Holding B.V., which...
Read more...
…manages the commercial activities of the Sanquin group. Prior to this, Mr. Van den Braak was the Chief Financial Officer at Sanquin Blood Supply Foundation after serving in various financial roles at Sanquin. Before joining Sanquin, Mr. Van den Braak served as Audit Director at the Audit Agency for the City of Amsterdam. In addition to serving on Xenikos' board, Mr. Van den Braak also serves as a supervisory board member for the ETB-BISLIFE Foundation and as the director of the Landsteiner Foundation for Blood Transfusion Research (LSBR). Mr. Van den Braak received his MSc in Finance and Business Economics from the Vrije Universiteit (VU) Amsterdam and is registered as a Chartered Accountant in the Netherlands.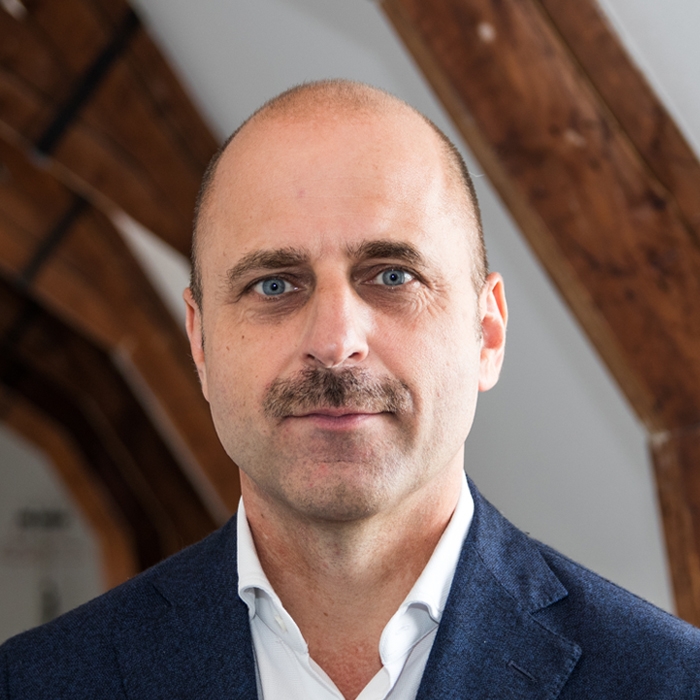 Ypke van Oosterhout, PhD
Founder and Chief Executive Officer
---
Ypke van Oosterhout is the Founder and CEO of Xenikos BV and the pioneering scientist behind...
Read more...
…T-Guard®'s development. Ypke discovered T-Guard while working in the Hematology Department of Radboud University Medical Center (Nijmegen, the Netherlands) after earning his MSc in biology from the University of Nijmegen. Recognizing T-Guard's clinical potential, Ypke focused his PhD study on its mode of action, safety and efficacy.

On the basis of early positive clinical results, Ypke was awarded a STIGON Grant from the Dutch government initiative supporting entrepreneurship and research into innovative medicines, to continue exploring the clinical and commercial potential of T-Guard.  T-Guard was further developed at Immunotoko BV, a company founded by Ypke with the Radboudumc and Henogen (now Novasep Belgium). Ypke then founded Xenikos BV in 2009 to continue the development of T-Guard through registration for marketing approval as an orphan drug for the treatment acute Graft-Versus-Host Disease (aGVHD), as well as other indications.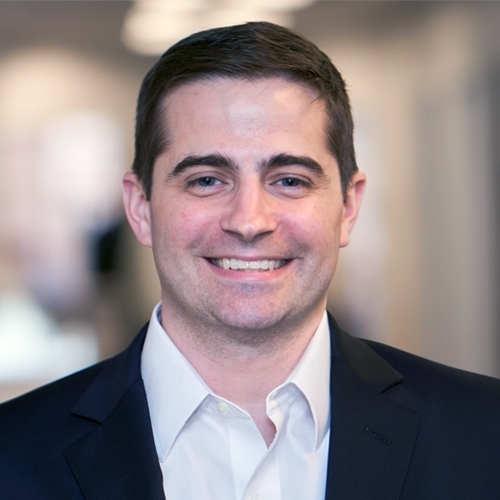 Derek DiRocco, PhD
Board Observer
---
Derek DiRocco is a Partner at RA Capital Management, LLC, a multi-stage investment manager...
Read more...
…dedicated to evidence-based investing in healthcare and life sciences, including companies developing novel drugs, medical devices, and diagnostics. Derek works on both public and private investments and serves as a Board Director for 89Bio, Ltd. Previously, Derek covered solid tumor oncology landscapes. Derek holds a BA in Biology from Holy Cross College and a PhD in Pharmacology from the University of Washington. He conducted his postdoctoral research at Brigham and Women's Hospital/Harvard Medical School, where he researched the role of the Wnt signaling pathway in mouse models of kidney disease, and was part of a team that discovered a stem cell subtype responsible for solid organ fibrosis.

Derek has been Board Observer for Xenikos since 2018.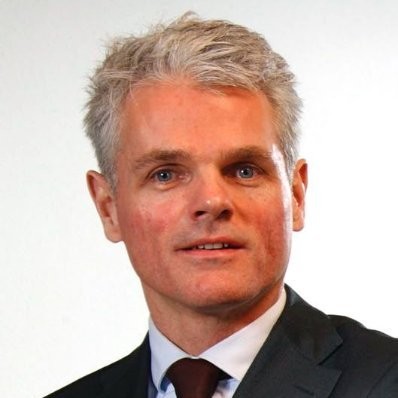 Viktor Mattousch, MSc, MBA
Board Observer
---
Victor is Senior Investment Manager at Oost NL. He is responsible...
Read more...
… for acquiring, managing and exiting investments across all life sciences areas with an emphasis on medtech. He was amongst others closely involved in the investments in NovioGendix (sold to MDxHealth), Lead Pharma and Mellon Medical. He currently serves as a board observer for Mellon Medical, Encapson, Check-Points, Sigmascreening, Soteria Medical and Gatt Technologies. Viktor has more than 15 years of experience in venture capital. At first as investment officer at Triodos Venture Capital Fund and from 2005 as senior investment manager at Oost NL Capital. He has a background in engineering (MSc. TU Delft) and business administration (MBA, UC Berkeley).