Xenikos awarded EUR 1 million innovation credit extension to support T-Guard® development
Nijmegen, the Netherlands, January 3rd, 2017 - Xenikos B.V., focused on the development of innovative immunotherapies for the treatment of patients suffering from serious immune diseases or rejection after transplantation, announced today that it has been awarded a EUR 1 million innovation credit extension by the Netherlands Enterprise Agency (Rijksdienst voor Ondernemend Nederland, RVO), part of the Dutch Ministry of Economic Affairs.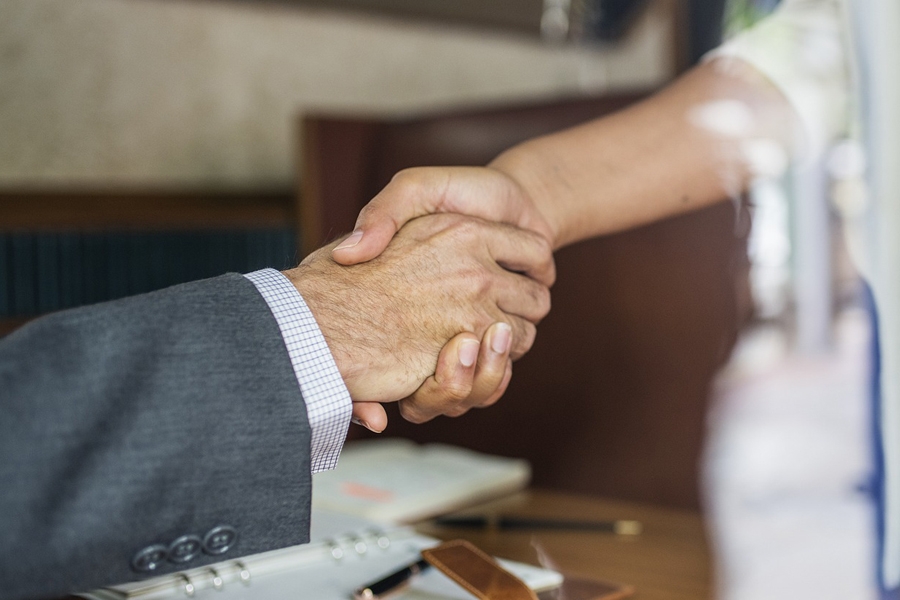 The funding is to support the next steps in the development of product candidate, T-Guard, which is in clinical Phase 1/2 testing for the treatment of steroid-resistant acute graft versus host disease (GVHD). T-Guard consists of a combination of two toxin-loaded anti-T-cell antibodies and has shown promise as a therapeutic tool for safely and swiftly resetting the body's immune system in T-cell-mediated diseases.
Xenikos was first granted an innovation credit in the amount of EUR 1.9 million in 2012. The innovation credit is a credit facility dedicated to projects that are technologically innovative and unique to the Netherlands, Bonaire, St. Eustatius and Saba. The credit awarded to Xenikos covers 35% of the submitted project costs and becomes repayable only if T-Guard establishes its therapeutic efficacy (proof of concept). In 2015, Xenikos was awarded an extension in the amount of EUR 0.3 million. With the extension announced today, Xenikos will have received a total of EUR 3.2 million under this program.
"The funding provided by the innovation credit is supporting the ongoing development of T-Guard, including the technology transfer of the GMP production to our manufacturing partner and preparations for the pivotal Phase 2 study in steroid-resistant acute graft-versus-host disease," said Ypke van Oosterhout, PhD, Chief Executive Officer. "With our announcement earlier this fall that the last patient has completed treatment in the Phase 1/2 trial evaluating T-Guard for this indication, we are making good progress in advancing this important technology for the treatment of GVHD, a serious disease for which current therapies are often ineffective."
Download the press release