First Patient Enrolls in New Clinical Study of T-Guard® in the Treatment of Graft versus Host Disease (GVHD) in the Netherlands
Nijmegen, The Netherlands, 5 March 2014 - The first patient has enrolled in a new clinical study of T-Guard® for treatment of Graft versus Host Disease (GVHD), a frequent and potentially life-threatening complication of bone marrow and blood stem cell transplantation.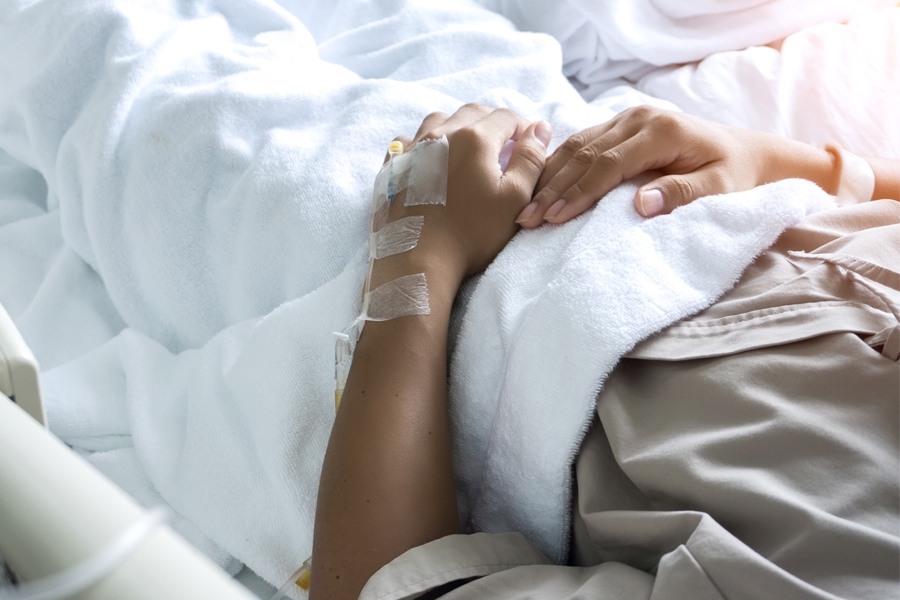 The patient began treatment today at the Radboudumc, in Nijmegen, the Netherlands, in a Phase I/II trial that will assess the safety and efficacy of T-Guard® in 20 patients with severe steroid-refractory acute GVHD. An interim analysis for safety and efficacy is scheduled for Q3 2014, and final trial results are expected in 2015. There are currently no registered treatment options, for GVHD patients, who have failed standard corticosteroid therapy. The prognosis without treatment is very poor. Xenikos B.V. is exploring the potential of T-Guard® in the hope of finding new, effective treatment options for GVHD and other serious T-cell mediated diseases.