Xenikos B.V. to introduce immunotherapy T-Guard® to potential pharmaceutical partners at BIO International Convention 2016
Nijmegen, the Netherlands, May 24, 2016 - Xenikos B.V., focused on the development of innovative immunotherapies for the treatment of patients suffering from serious immune diseases or rejection after transplantation, announced today that it will participate in the upcoming BIO International Convention (BIO), being held June 6-9, 2016 at the Moscone Center in San Francisco, CA, USA. At this conference, Xenikos will meet with pharmaceutical companies to discuss its product candidate, T-Guard®, for its lead indication acute graft versus host disease (GVHD).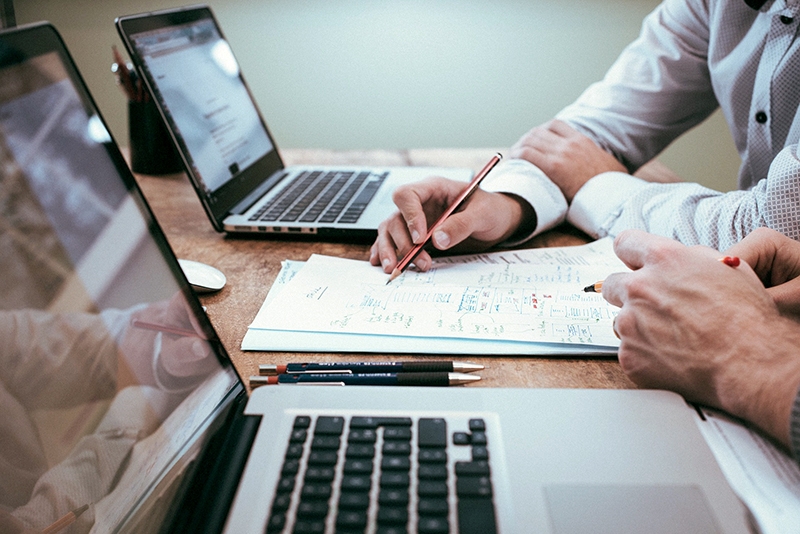 T-Guard is a combination of two toxin-loaded anti-T-cell antibodies being developed as a tool to safely and swiftly reset the body's immune system in T-cell mediated diseases, such as GVHD. T-Guard is currently in clinical phase 1/2 testing in Europe for the second-line treatment of steroid-resistant acute GVHD. Preliminary results from this study showed strong clinical responses and a doubling of the 6-months overall survival rate compared to a case series of historical controls. A clinical proof-of-concept study in this indication also showed that T-Guard appeared to be well tolerated with strong biological and clinical responses observed. Based on these promising results, the Company plans to initiate pivotal clinical studies mid 2017.
Ypke van Oosterhout, Chief Executive Officer of Xenikos, said: "We are very excited to discuss our promising product candidate T-Guard for steroid-resistant acute GVHD with industry experts and key opinion leaders in the field of immunotherapy at this important event. We have seen a high level of interest in our Company and T-Guard by a number of pharmaceutical companies and look forward to evaluating further development opportunities, as we strongly believe that this innovative approach can help restore patients' health and save lives."
Xenikos also said today that it has engaged U.S.-based strategic advisory firm Destum Partners, Inc. to support the Company with its partnering activities.
Companies interested in meeting with Xenikos at BIO are asked to request a meeting through the BIO partnering online system or to contact Ypke van Oosterhout at y.vanoosterhout@xenikos.com.
Download the press release