Xenikos B.V. to participate in 3PBio Forum technology transfer panel on September 29 at BIOSPAIN 2016
Company to also meet with potential pharmaceutical partners for immunotherapy T-Guard™ during BIOSPAIN
Nijmegen, the Netherlands, September 20, 2016 - Xenikos B.V., focused on the development of innovative immunotherapies for the treatment of patients suffering from serious immune diseases or rejection after transplantation, announced today that management will participate in the upcoming BIOSPAIN 2016, being held September 28 - 30, 2016 in Bilbao, Spain.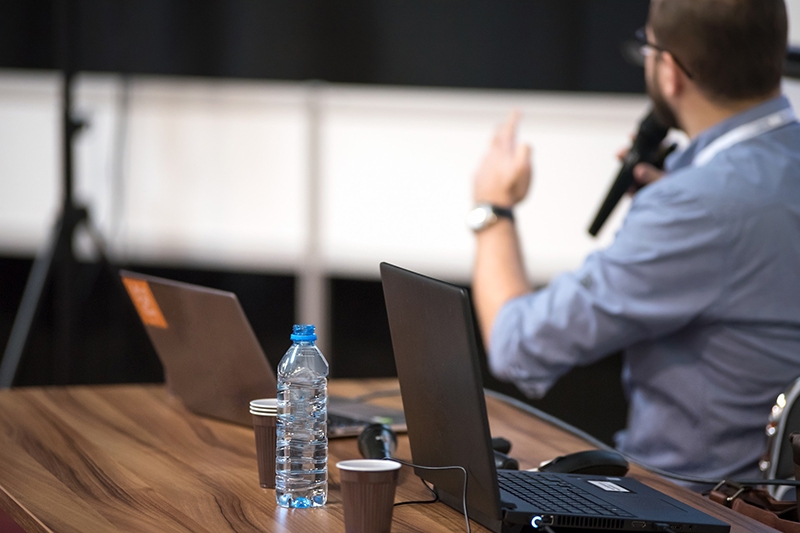 CEO Ypke van Oosterhout will participate in the partnering event to meet with potential pharmaceutical partners for Xenikos' product candidate, T-Guard™, which is in clinical development for the treatment of acute graft versus host disease (GVHD). Companies interested in meeting with Xenikos at BIOSPAIN are asked to request a meeting through the event's partnering online system or to contact Ypke van Oosterhout at y.vanoosterhout@xenikos.com.
Maarten Frijlink, COO of Xenikos, will participate in the annual 3PBio Forum. This year's session, "Good working relationships, communication and confidence behind successful tech transfer," will address the fundamental aspects of technology transfer to achieve the objectives and meet the expectations of all parties involved in the development and manufacture of biologics, from three perspectives: a drug developer, contract manufacturer and technology provider. The session is being led by 3P Biopharmaceuticals, a leading European-based contract development and manufacturing organization, and will include, in addition to Xenikos, two other companies: Ondek Pty Ltd, an Australian biotechnology company developing natural immune modulatory products, and Sartorius, an international leader in pharmaceutical equipment and technology. The forum will take place during the second day of BIOSPAIN, on Thursday, September 29, 11.00-12.30 in room D of the BEC (Bilbao Exhibition Centre).ibition Centre).
Download the press release