T-Guard® Receives Orphan Drug Designation for Treatment of Graft versus Host Disease (GVHD) in the US
Nijmegen, the Netherlands, September 18, 2013 - Xenikos B.V. today announced that T-Guard® has been granted Orphan Drug Designation by the United States (US) Food and Drug Administration (FDA)for the treatment of Graft-versus-Host Disease (GVHD), a frequent and potentially life-threatening complication of bone marrow or blood stem cell transplantation.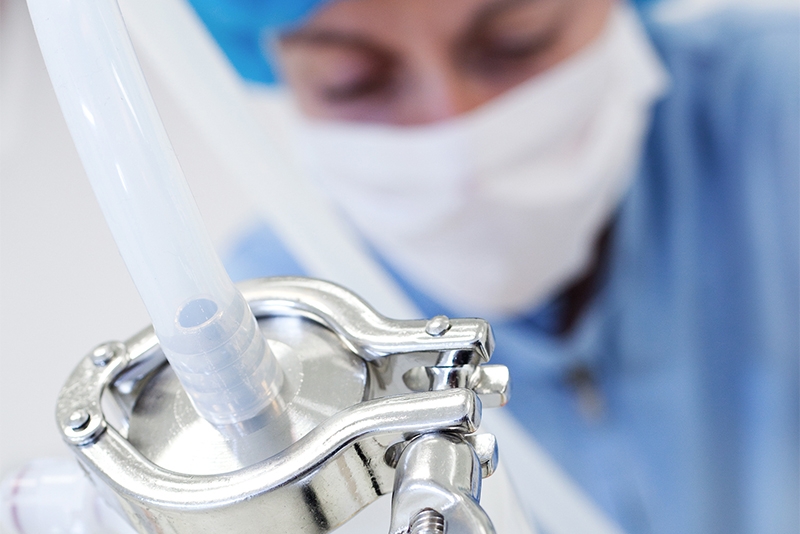 The designation made by the FDA's Office of Orphan Products Development (OOPD) is an important regulatory step towards making T-Guard® available to patients in the US with GVHD. The OOPD designates orphan status to drugs and biologic products under development that it considers are promising in the safe and effective treatment, diagnosis or prevention of rare diseases or disorders that affect less than 200,000 people in the US. The approval confers several benefits and incentives on Xenikos B.V. These include a seven year period of marketing exclusivity, if regulatory approval for T-Guard in the treatment of GVHD is also received.
"We are delighted with the FDA's decision to grant orphan drug designation for T-Guard® for treatment of Graft-versus-Host-Disease in the US,"remarked Ypke van Oosterhout, Chief Executive Officer of Xenikos."Alongside the receipt of orphan drug designation in the European Union (EU), this important regulatory milestone enables us to further strengthen our commitment to patients facing this life-threatening condition worldwide, as well as to others with serious immune diseases."
Download the press release