Xenikos announces data from phase 1/2 trial with T‑Guard® for treatment of steroid-resistant acute GVHD presented at ASH Annual Meeting
Fifty percent (50%) day 28 complete responses (CR) and 60% overall survival (OS) at six months in high-risk patient population with 90% lower gastrointestinal tract involvement
Rapid recovery of the immune system with a diverse T cell repertoire
Nijmegen, the Netherlands, December 11, 2017 -
Xenikos B.V. today reported that detailed efficacy and safety data from a clinical phase 1/2 trial with T-Guard for the second-line treatment of steroid-resistant acute graft-versus-host disease (GVHD) were presented at the 59th Annual Meeting of the American Society of Hematology (ASH) in Atlanta, GA.
Walter J. F. M. van der Velden, MD, PhD, Radboud University Medical Center Nijmegen, The Netherlands gave an oral presentation, entitled,
"A Phase I/II Study on the Anti-CD3/CD7 Immunotoxin Combination (T‑Guard®) for the Treatment of Steroid-Refractory Acute GVHD."
Seventeen of the 20 patients in this study (85%) suffered from severe steroid resistant-acute GVHD (Grade III-IV), and all had involvement of visceral organs; gut (18/20; 90%) and liver (5/20; 25%). Twelve of these patients (60%) achieved an overall clinical response (ORR) on day 28, with 10 patients (50%) achieving a complete response (CR). Twelve of the 20 patients were alive at six months (6-months overall survival, OS, 60%). The outcomes compared favorably with the most recent historical controls of the participating centers, receiving either infliximab (N=21) or inolimomab/etanercept (N=21), where an ORR and CR was achieved in 52% and 19% of patients, respectively, and OS at six months was 29%. The one-week treatment course resulted in profound in vivo T‑ and NK-cell depletion, followed by a rapid recovery of the immune system starting right after the last T‑Guard infusion with increasing T- and NK-cell numbers and a diverse T cell repertoire, suggesting a rebalancing of the immune system.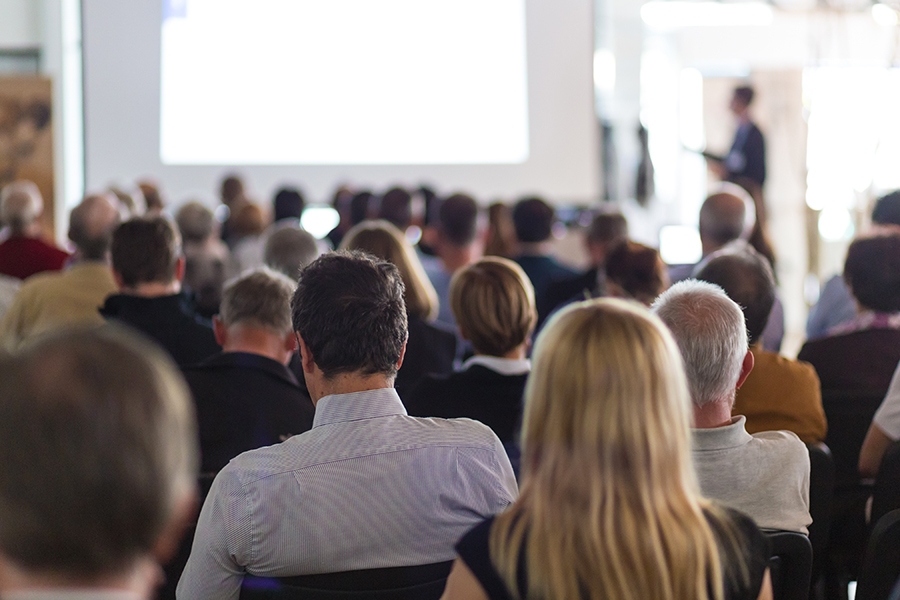 Dr. van der Velden said:
"With a long-term survival rate of only 20%, there is an urgent need for more effective therapies for steroid-refractory acute graft-versus-host disease, especially for those that limit the level of immune suppression after achieving a remission. Indeed, today there are no approved therapies to treat acute GVHD once a patient becomes resistant to or the disease progresses following treatment with steroids. T-Guard has demonstrated promising response rates and overall survival results, allowed for a swift immune reconstitution and proved to be safe and well tolerated. I look forward to the initiation of the pivotal trial with T-Guard, which, if proven safe and effective, I believe could be a potentially game-changing therapy."
"We are excited about the data from this important clinical study, providing further evidence for the potential of T-Guard to effectively treat stem cell transplantation patients with this life-threatening medical complication," said Ypke van Oosterhout, PhD, Chief Executive Officer of Xenikos. "We look forward to discussing the results from the phase I/II trial with FDA soon and gaining their input on the design of the pivotal international phase III trial, which we plan to initiate in the first half of 2018 and that is expected to support a future regulatory filing for marketing approval in both the US and Europe."
The study enrolled twenty adult patients with a median age of 53, who all had received an allogeneic stem cell transplant for myeloid or lymphoid malignancies and had Grade II-IV steroid-resistant acute GVHD. Patients were treated with T-Guard administered as a four-hour intravenous infusion every 48 hours for a total of four infusions (4 mg/m2 each). The primary efficacy endpoint was defined as overall clinical response (ORR) on day 28. Main secondary endpoints were CR rate at day 28 and 6-month overall survival (OS), as well as safety and tolerability.
Treatment with a short course of T-Guard was generally well tolerated with no significant infusion reactions. There was a limited number of potentially T-Guard-related adverse events, which consisted of thrombocytopenia, micro-angiopathy and hypoalbuminemia. The adverse events were manageable and reversible after treatment.
The Company is planning to initiate a pivotal multi-center global active-controlled trial, comparing T-Guard with best-available therapy for steroid-resistant acute GVHD in the first half of 2018.
Download the press release