Xenikos to participate in BIO-Europe® International Partnering Conference
Company to discuss its proprietary immunotherapy T-Guard® with potential pharmaceutical partners
Final results of Phase 1/2 trial with T-Guard® against acute graft-versus-host disease expected in first half of 2017
Nijmegen, the Netherlands, October 25, 2016 - Xenikos B.V., focused on the development of innovative immunotherapies for the treatment of patients suffering from serious immune diseases or rejection after transplantation, announced today that it will participate in the upcoming BIO-Europe® 2016 - 22nd Annual International Partnering Conference being held November 7-9, 2016 in Cologne, Germany.
At the conference, Xenikos will meet with pharmaceutical companies to discuss its product candidate, T-Guard®, which is in Phase 1/2 testing for the treatment of steroid-resistant acute graft versus host disease (GVHD). T-Guard® consists of a combination of two toxin-loaded anti-T-cell antibodies and has shown promise as a therapeutic tool for safely and swiftly resetting the body's immune system in T-cell-mediated diseases.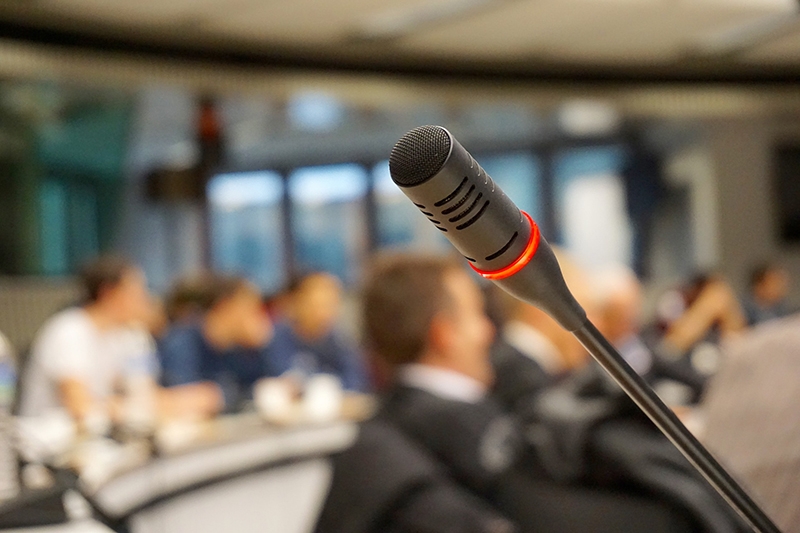 Ypke van Oosterhout, Chief Executive Officer of Xenikos, said: "We look forward to discussing our promising product candidate T-Guard® with potential partners at this important event. We believe this to be the ideal time for partnering discussions given the last patient in an ongoing Phase I/II trial has just been treated with our product and final results are expected as early as the first half of 2017. We have seen a high level of interest in our Company and T-Guard® by a number of pharmaceutical companies already and look forward to evaluating further development opportunities, as we strongly believe that this innovative approach can help restore patients' health and save lives."
Companies interested in meeting with Xenikos at BIO-Europe are asked to request a meeting through the event's partneringONE® online system or to contact Ypke van Oosterhout at y.vanoosterhout@xenikos.com. In addition, the Company will also be available to the media for interviews and background discussions.
Download the press release